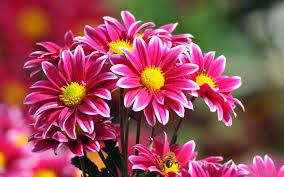 Phone:
Email:
Degrees and Certifications:
Elizabeth Montgomery-Lewis

Welcome to 4th Grade at Glenolden School! We have an exciting year planned for your child. The biggest event of the year for most of the kids is the HUGE garden project we do in the spring. Please help out with the various fundraisers we do to support this as the average cost of one year is about $2,500.

This year begins my 21st year of teaching at Glenolden School and my 50th year in Glenolden itself! I was in the first kindergarten class at Glenolden School many years ago after which I attended St. George's and Prendie. After graduating high school I attended Ursinus College where I majored in Chemistry and History with a minor in French. For 6 years after graduation I worked at Strawbridge and Clothier in downtown Philadelphia where I managed the $4 million men's sportswear department. I decided to go back to get my teaching certificate and graduated from Widener with a Master's in Education. I was lucky enough to be hired as a 6th grade teacher at Glenolden shortly after graduating and moved to 4th the next year.

Outside of the classroom I have a full life. My husband and I are the proud parents of 2 boys who keep us busy driving from one sport's practice to another. I love to garden, read, cross stitch and sleep in late (when able--which isn't often). We were lucky enough this past summer to go to Lubec, Maine---whose claim to fame is that it is the easternmost point in the US. I now have 3 other corners of the country to hit!