Interboro family and friends, we need your help collecting caps!
Please collect and send into your school office any plastic bottle caps that you can get your hands on!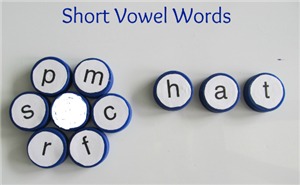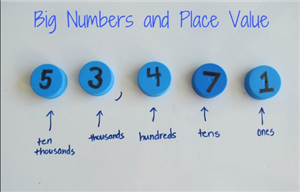 Our teachers have discovered that bottle caps are a free, sustainable, and easy way to promote growth and development in a child, when used in conjunction with the "Cap Creations" program, a joint initiative started by Lisa McMahon and Dr. Donna Sanderson out of West Chester University. From math to science, literacy to art, there are endless possibilities to do and learn with "Cap Creations" bottle cap kits, so we would love your help in our attempt to get them into the hands of as many of our teachers as possible!