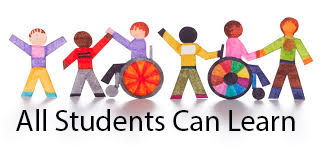 Announcements
Click below for the link for the Local Task Force. They meet throughout the year and is a good way for parents to network with professionals and other parents.

The DCIU is offering Parent Workshops on various special education and parenting topics. Please click below for more information. Parenting Workshops

CHIP offers health coverage for all kids and teens up to age 19. No household makes too much for a child to enroll in CHIP, and montly premiums may be as low as $0.

For more information, please click below or contact the school's social worker.