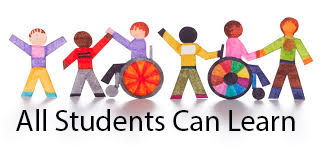 Announcements
Workshop is being presenting for parents and caregivers to give strategies for helping children work through their behavors, moods and attitudes. Click below for more details.

The Health Promotion Council is asking for our help in answering the below survey. It will take less than 5 miutes to complete.

The DCIU is offering Parent Workshops on various special education and parenting topics. Please click below for more information. Parenting Workshops

CHIP offers health coverage for all kids and teens up to age 19. No household makes too much for a child to enroll in CHIP, and montly premiums may be as low as $0.

For more information, please click below or contact the school's social worker.